LinkedIn is one of the fastest growing
social media platform.
Unlike other social media platforms, Linkedin has a built in purpose -- building brand awareness and connections with companies and other individuals. The platform isn't just for job hunters/seekers, it exposes you and your business to millions of connections. When leveraged correctly, these relationships with individuals and other companies can boost your brand and bring in sales.
The Digital Outreach Pro Method will teach you how, with a step-by-step easy to follow method. As an added bonus, bundle the method with the #crashcourses for your complete one stop shop for dominating on Linkedin with your business.
The Complete Course Library
Choose just what you need to streamline + simplify your outreach.
Check out the bundles for discounts on multiple courses!
"Linkedin used to be a complete mystery to me. Now, I make high value connections for networking and prospecting with ease."
- Jennifer Nivens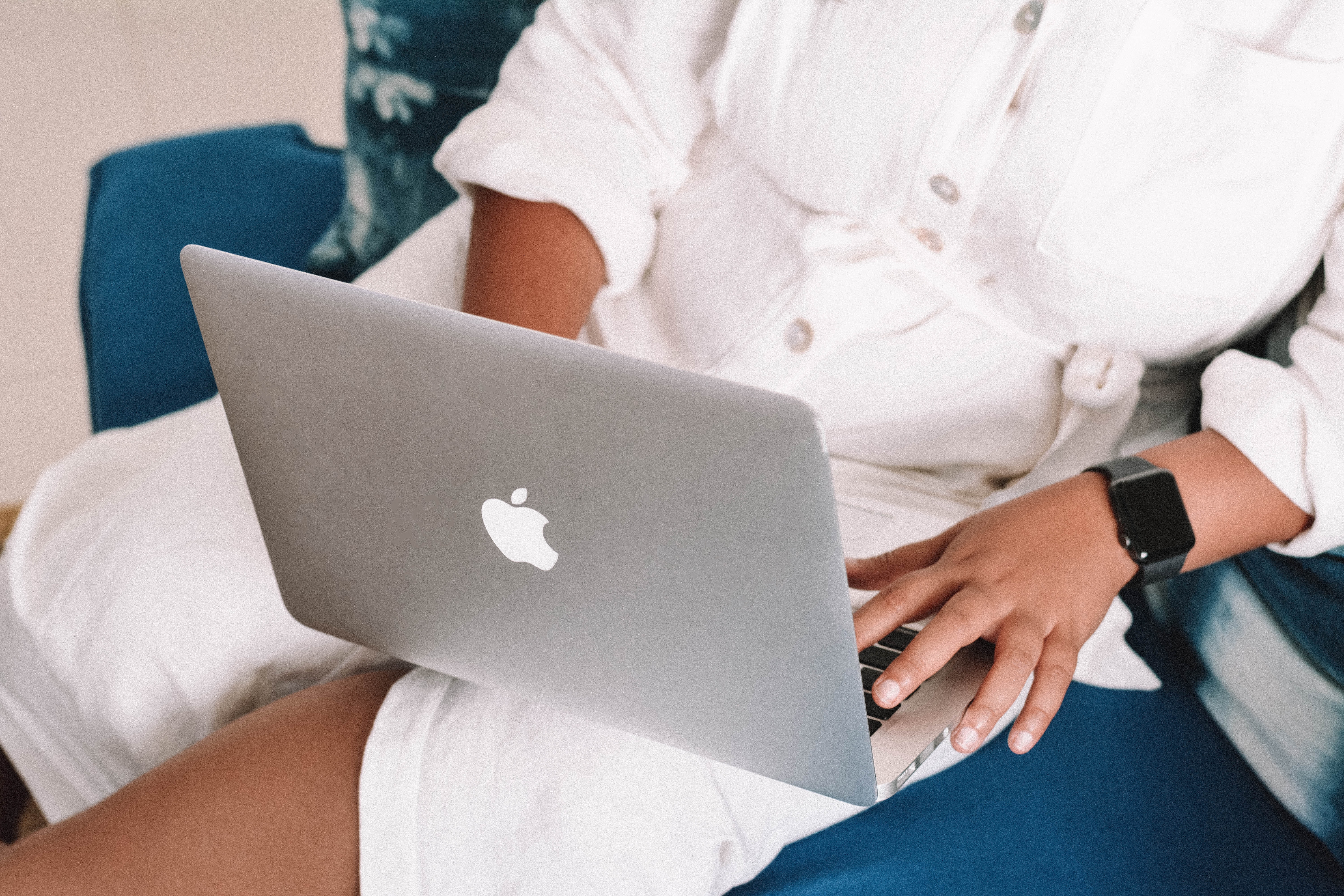 Check your inbox to confirm your subscription